Hello! Thanks for stopping by.
I'm Michelle, founder of Top Knot Comedy.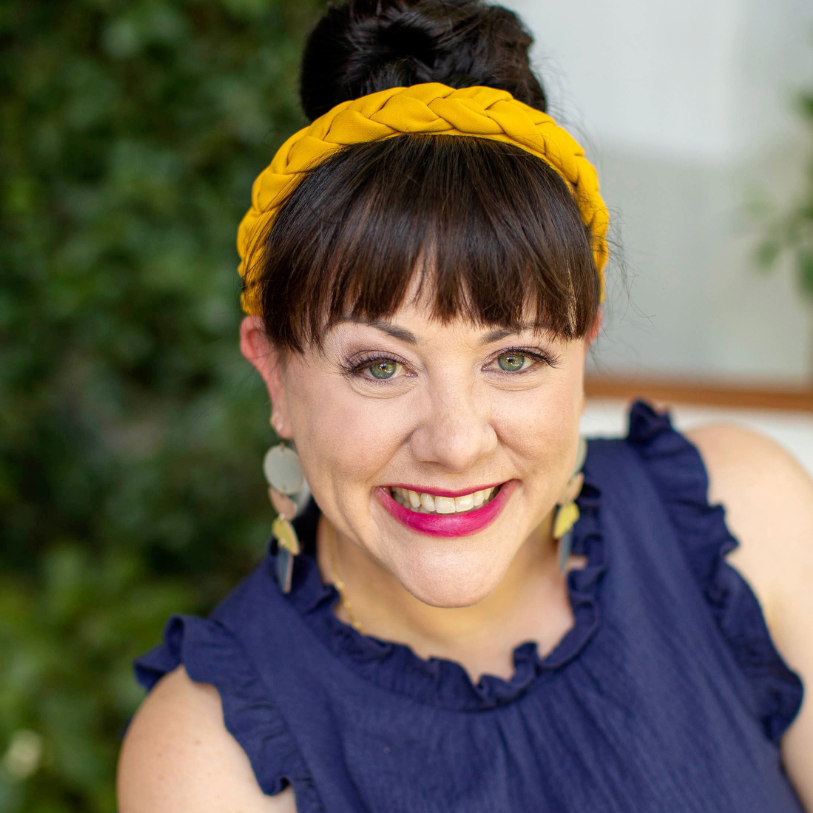 This is a funny place full of joy! Top Knot Comedy brings laughs to brands and audiences through clean content – mostly for women, but men and kids laugh at us too (and we're okay with that!). Follow us on Instagram (our primary social media hangout): @topknotcomedy
To book Michelle or the Top Knot Crew for a live comedy event, please email Michelle@TopKnotComedy.com. To work with us on a brand campaign, check out the Work With Us page.